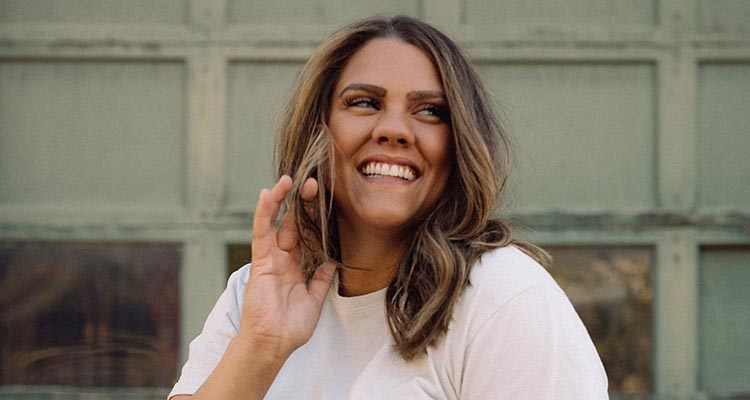 Although we live in the 21st century and have plans to send people to Mars people still think it's wrong for younger guys to date older women. And while we've made great strides when it comes to other, oftentimes contentious relationships, this is the one we're having the most problems with. Some people might be all for gay marriage but if you say to them that you're dating a younger guy, they will look at you funny. And just to be perfectly clear, look at you funny while you're there but as soon as you leave, start judging you.
And it doesn't have to be that way. Love comes in all shapes and forms and we should accept it unconditionally. And so what if this is a purely sexual relationship? Men have been doing this for centuries and no one seems to be bothered by that. It's time that we, women, reclaim our right to romance and love! It's time to stop sabotaging other women, no matter what you may think about them. Just understand that by disparaging that one relationship you're disparaging the entire female population.
And you would not want to put down the entire female population. This goes for both men and women but especially women. We all know what men are like and expect support from our own gender but it oftentimes doesn't come or comes in a form of a wry smile. If you are that person who doesn't approve of this type of relationship, try to keep it to yourself at least. We could now list why it's not wrong for older women and younger men to be dating but we think you already know that.
Your grudge is not general but personal and it actually pertains to your own status and not the status of others. By saying you don't approve of such a relationship you're signaling your own virtue and also putting down others. Both of these things are aimed to better your perception in public but they oftentimes have the opposite effect. People will now think that you're close-minded and even evil for doing that. Just think how that other person feels and try to put yourself in their shoes.
Can you choose who you love? Can you choose who are you attracted to? We have limited time on this Earth and before we know it, it's gone. And if we want to live our lives honestly we need to do away with these artificial constraints borne out of envy or idleness. We need to embrace everything that's positive because God knows there are fewer and fewer positive things in this world. So, live and let love do what love does best.