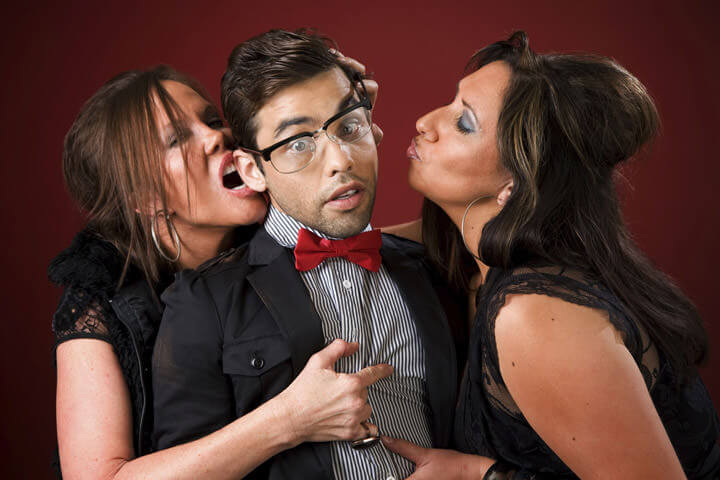 Although the concept of cougars is by no means a recent one, the actual term "cougar" has been in vogue only for the last several years. As you know, it indicates an older woman who is looking for a younger companion. The companion is, by contrast, a "cub," a young, inexperienced but vigorous and eager man who enjoys the company of older, experienced ladies.
For some people, the age difference is a major deal-breaker, but those people should remember that a cougar is not necessarily in her sixties or seventies. A cougar can be a woman in her forties, a woman who is still in her prime but who is not new to dating, romance and family.
In case you are wondering why anyone would like to date an older woman, read along and find out.
First of all, cougars are experienced. Experience does not mean old age, it means the ability to function normally in different situations, without immature outbursts, drama and consequent disappointment. For example, a cougar will never throw a tantrum if you don't return her call within seconds. She will not be annoyed if you want to spend one night a week with your buddies. She is not whiny or needy and she knows how to interpret your signals, your moods and behavior. It's clear that this makes your life way easier.
Thanks to her experience, a cougar knows what matters in life and won't stress over petty things. She is also well aware of her strong sides and weak points and she is far less insecure than her younger counterparts.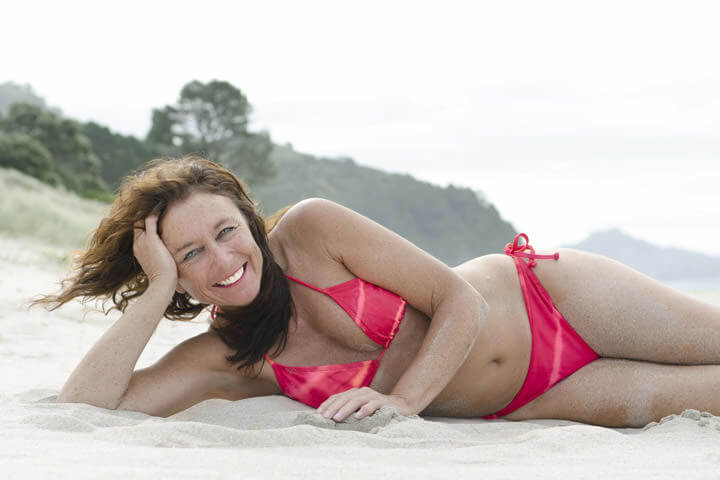 Most cougars have already gone through that phase in life where you have to face your fears and insecurities. That means they are that much stronger and don't need you to hold their hand while they are dealing with their own stuff.
Of course, this doesn't mean cougars are made of stone – it just means that they won't throw a fit if they, say, get a pimple two hours before a party.
Another great part of dating a cougar is that they know what they want and aren't afraid to ask for it. This means no games, which is great for guys who are tired of speaking in codes, interpreting signs and hints and still getting it wrong in the end.
Most cougars have a life of their own. While some younger women tend to abandon their own lives and stick to you, projecting all their hopes and dreams to you (which is too much responsibility for anyone), cougars simply fit you in a spot somewhere in their lives, which is a far more relaxed position for most young men.
Of course, there is the matter of sex. Most young men looking for older women are in it for the sex, which is, by all accounts, simply better with an experienced lady than with a young girl who probably had one partner before you, or none at all. Cougars know what they like in bed and aren't ashamed to ask for it, so their pleasure is greater and your confidence and satisfaction is greater too. Also, they know a bunch of tricks and moves in bed you probably never even heard of.
When dating a cougar, you have a much smaller chance of a pregnancy scare. Cougars are super careful about getting pregnant, they are maybe even more informed about ways to avoid pregnancy and STDs than younger girls, and some of them are in menopause so they can't get pregnant anyway.
All in all, cougars are confident, independent, discreet, knowledgeable, caring, warm and fun and all that makes dating a cougar a great thing to try.