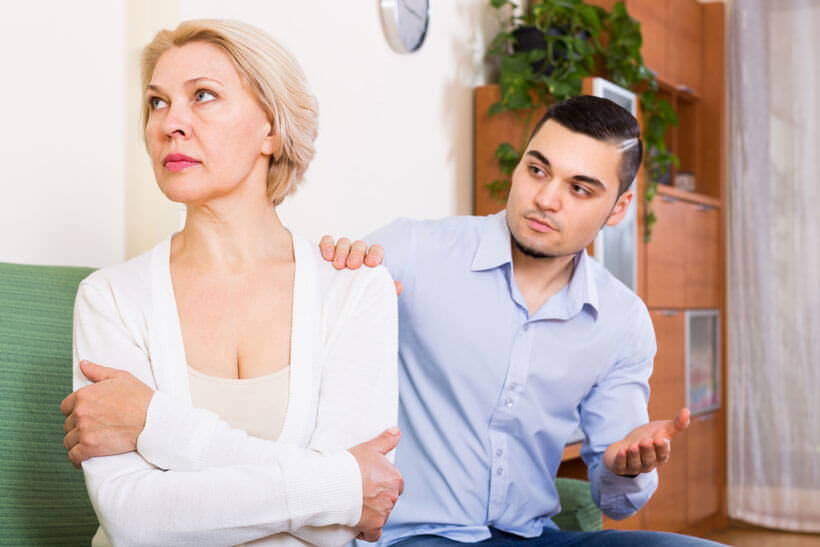 In the ever-expanding world of dating, you are bound to encounter new slang words on an almost daily basis. There are some expressions that come and go and then there are those that stick around for years. This happens to be the case with the terms 'MILF' and 'cougar,' which are often used incorrectly. In addition to clarifying the meaning of these words in this article, we will also explain some subtle differences between these two types of women.
To begin with, the word MILF means 'mother I'd like to f***.' Yes, the literal definition isn't a particularly flattering one, which is why some women perceive it as an insult even though it was meant as a compliment. Now, seeing that the male half of the population can be pretty weird when it comes to giving compliments, it doesn't come as a surprise that women frown upon this expression.
We think, however, that being called a MILF isn't such a big deal and if nothing else, you should simply ignore the person who described you as one. MILFs are mothers who have managed to keep their good looks despite giving birth, which makes them momentarily attractive to men, mostly younger men. These women usually don't have any interest in those men who call them MILFs; they are mostly oblivious to the fact that younger men find them attractive, as they are married and all (usually). A MILF doesn't have to be someone who is forty or older, MILFs can be women in their late twenties of thirties who just so happen to be good-looking mothers. We won't get into the whole psychology of why some men have a tendency to like and dream of having sex with someone they primarily describe as a mother, but the bottom line is, ladies, if you overhear that someone called you a MILF, it just means they find you super attractive.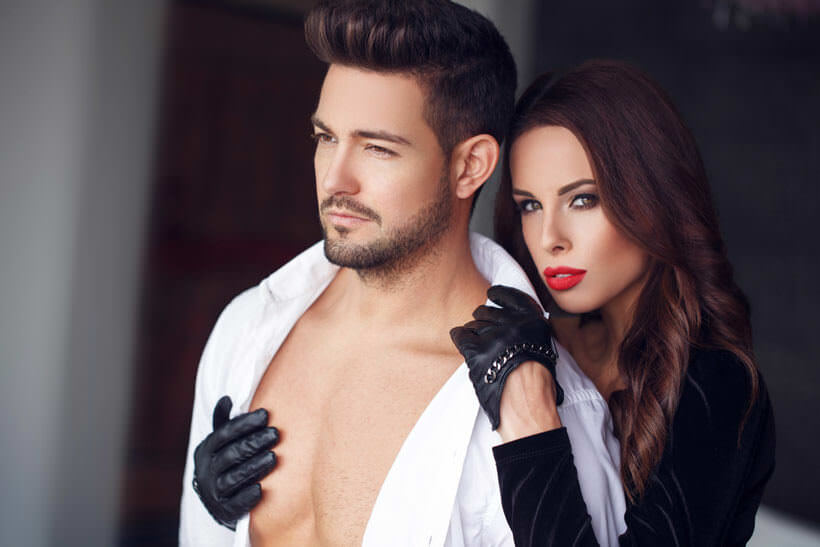 When it comes to cougars, things are a bit different. The first and main difference between cougars and MILFs is that cougars actually enjoy the company of younger men and don't mind dating them. Cougars are considered women who are generally over forty, they're usually really good-looking and most of the time, they don't want a serious relationship. Younger men are very much attracted to cougars because they find their experience and confidence refreshing and arousing. These young men are called cubs, which is quite appropriate as they are the 'prey' in this type of relationship.
Unlike MILFs, cougars are not particularly family-oriented. These women want to have a good time, enjoy every moment and live life to the fullest. Since cougars are becoming more and more popular, you can find great cougar dating sites all over the Internet and maybe even meet the cougar of your dreams.
What both MILFs and cougars have in common is that they are beautiful, self-confident, and irresistible. The main difference is that MILFs don't seek attention while cougars revel in it. The truth is that cougars have a lot to offer younger men. These experienced women can offer both their wisdom and knowledge on various topics, from sex to deciding what you want to do with the rest of your life.
Even though they are sometimes vilified, cougars are as loving and caring as any other woman, it's just that they aren't scared of breaking taboos and speaking their minds. Keeping that in mind, men shouldn't be afraid of approaching cougars as they have plenty more to gain than to lose – even if the relationship doesn't last too long.