Ever since Demi Moore and Ashton Kutcher went public with their relationship, dating older women has become universally accepted. And thanks to the increasing popularity of cougar online dating, more and more couples have recognized the notion that love should not be limited by age but celebrated wherever found. If you agree with this, there are a couple of things you should know before starting a relationship with a woman older than yourself.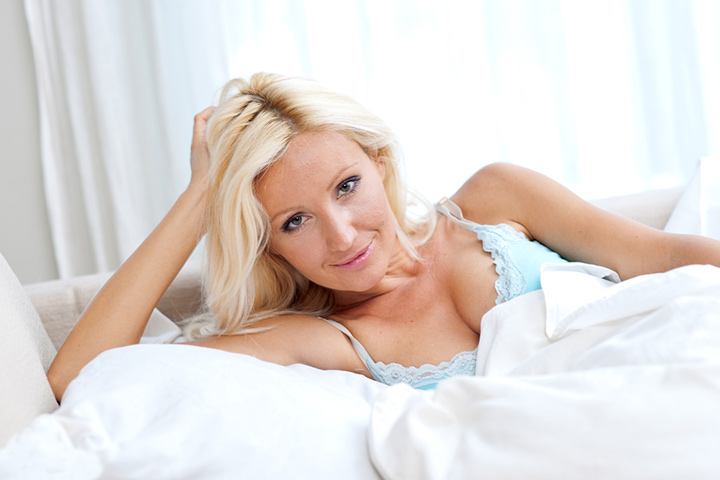 Your Age Difference Is Not Important
The age difference between your older lover and yourself is bound to become an issue at some point in your relationship, but you should keep in mind that age is nothing more than a number. The need to justify yourself in front of your family and friends may eventually kick in and the way you handle this conversation may determine the future of your relationship. Just remember, there is no point in dating a mature woman if you are not ready to make peace with the fact that you being together will provoke certain reactions that you simply have to learn how to deal with.
She Loves Sex & Wants Lots Of It
Many cougars have an insatiable appetite for sex. You should not be concerned with the fact that your mature lover loves sex and wants to have it all the time. She is not ashamed of it and neither should you. Accept it for the blessing it is and prepare yourself for a marathon, not a sprint.
She May Have More Money Than You
Entering the world of cougar dating can be a bit challenging at times. Financial equality has always been an issue between men and women, so it may be awkward for you if your partner makes more money than you do. What you should do is learn how to rise above social categorization and stereotypes by accepting the situation for what it is. You have been lucky enough to catch the eye of a strong, independent, and beautiful older woman, which speaks volumes about yourself too.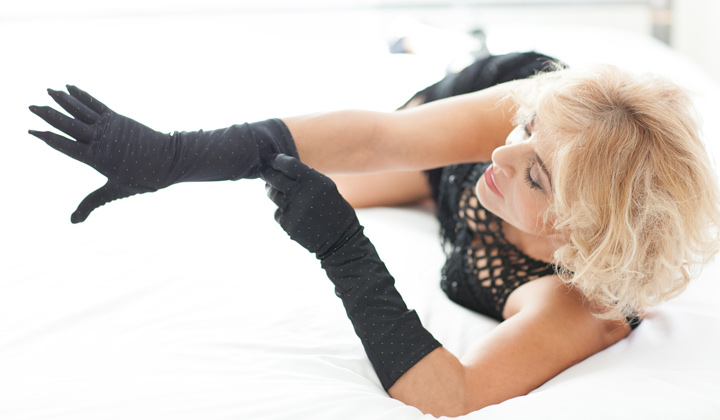 She Knows She Looks Older But Does Not Care
You dating an older woman is not something that will pass unnoticed and since it is obvious for others, you can rest assured it is obvious for her. She does not need you to sugarcoat it and pretend it is not the case. In fact, there are tons of online dating platforms for cougars that can testify that there is a high demand for hot mature women all over the world. Cougars are well aware that they look older and they take pride in knowing it will not stop them from getting what they want. 
She Is Independent But Still Wants To Be Pampered
Even though many cougars are wild and untamed by nature, you should know that they still like to be pampered. As a matter of fact, they insist on it. They are well past the point where they are satisfied with going to local bars. Instead, they would much rather have a romantic dinner or stay in watching a movie. You will have to step up your game and give your woman what she wants and deserves. And it will not be a one-way street. If your partner sees that you are making an honest effort, she will gladly do the same.
She May Have A Family
You have to accept that your older lover had a life before you. In most cases, this also means she has kids. While you may need to spend quality time with her family, there are still certain boundaries that you should know and respect. For example, no one expects you to act like a parent, that is not your job. You should always act your age but still remain confident. Her family will respect you more for that and you will not have any problem fitting in.
She Does Not Do Drama
Cougars are not interested in dealing with your childish tantrums. No self-respecting older woman wants to hear her man whine about something unimportant because he craves attention or does not know how to handle his emotions. If you want to date an older woman, you have to be mature. Otherwise, you will not stand a chance. Cougars do love younger men, but they do not want to deal with little brats. If you know what is good for you, you will leave your drama at the door and never look back.
Bottom Line
Keep in mind that a cougar is not a girl but a strong woman who knows what she wants and demands respect. Treating her like someone your own age will not win you any points and the two of you will probably end up going your separate ways. Playing games and acting hard to get is not considered a turn-on in her book. The best you can do is be honest and understanding. Those are the things women of all ages value and look for in a man and those are the things that will ensure you and your older lover enjoy a harmonious relationship.