We would like to think that, as a society, we progressed a lot over the past few decades. What was once uncommon and often frowned upon became normal and people slowly learned how to accept change. The way we started to perceive sexuality shows how much we evolved in a short period of time.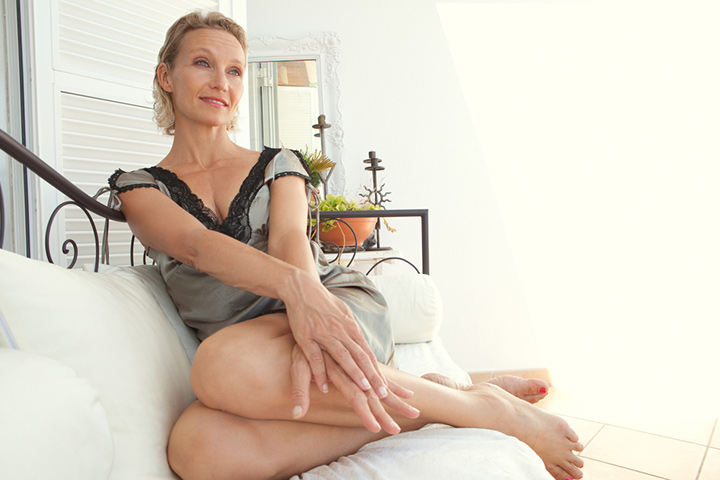 It has always been acceptable to see an older man walking around with a beautiful young girl, but today there seems to be a rising trend of young men dating older women, which can be contributed to the fact that now you have access to a wide range of online cougar dating sites that make meeting and dating older women easier than ever. However, maintaining a functional relationship is easier said than done, so we put together a list of things we advise against when you start dating an older woman.
Do Not Make Her Change Her Lifestyle
If you are considering dating an older woman, you have to be aware that your lifestyle may be very different from hers. She may have a job and a family so her priorities may differ from your own.
Basically, she may not be up to drinking beer at your friend's house on a Wednesday night or backpacking across Europe – and you should not expect her to.
Forcing her to change may only result in conflict and an inevitable break up. What you should do is talk about your expectations right from the start and see if you are on the same page.
Do Not Pressure Her Into Starting A Family
If having a family has always been your dream, you should think twice about dating a mature woman because chances are she has closed that chapter of her life.
You have to understand that your older lover had an entire life before you came along and she may not be willing to go back and do it all over again. Pressuring her into changing her mind will not help either. It will only put a strain on your relationship, causing you to fight and resent each other.
Do Not Make Her Feel Guilty About Her Past
Dating older women definitely has its perks, especially when it comes to sex. If you want to experience something new or learn a trick or two in bed, dating older women seems like a perfect choice.
However, if you have issues with knowing that your woman had a rich and fulfilling past, chances are you two will not get along.
The worst thing you can do when dating an older woman is trying to make her feel bad about her past choices. It is better to know your limits than to say something you will regret later.
Do Not Expect A Long-Term Relationship
Even though you are dating a woman of a certain age, you will not necessarily end up having a relationship. Not every mature woman is looking for a long-term commitment. To put it simply, some older ladies just want to have fun.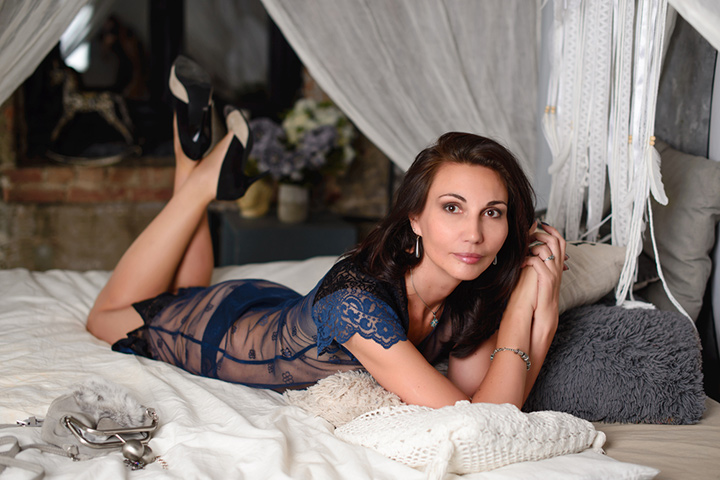 That is why it is important to accept the situation for what it is instead of trying to turn it into something it is not. Take things slowly, wait patiently, and maybe things will go your way in the end.
Do Not Tell Her What To Do
No one likes to be told what to do, especially not your older lover. No self-respecting women would ever allow and tolerate such childish behavior so do not even try. You may think women like men who know how to take control but keep in mind there is a difference between dating a girl and a mature woman.
If you keep insisting on being in charge all the time, you will just risk ending up without your cougar. Only when you accept the fact that your partner is your equal will you be able to have a fulfilling and loving relationship.
Do Not Try To Tame Her Wild Spirit
Every relationship is a two-way street. You should never let your insecurities get the best of you and make your partner feel pressed or distrusted. In a healthy relationship, nobody pressures the other or forces rules. Older women are typically more confident, mature, and unapologetic.
They might want to explore different options and put themselves out there, so you are most likely to find them on dating platforms for cougars. Going with the flow is a lot easier when you have experience and an easy-going attitude, so accept the notion that your mature gal may just want to enjoy her life without having complicated relationships.
Bottom Line
To conclude, older women do not play mind games, they know what they want, and they do not have the time for insecure partners. You should not feel intimidated by them as long as you treat them with total respect. Unlike much younger women, older women are not afraid to be alone as they know it is not the same as being lonely. They actually value their me-time and want their personal space. Expect strength and honesty and never try to outplay them. It is not a game you can win at.