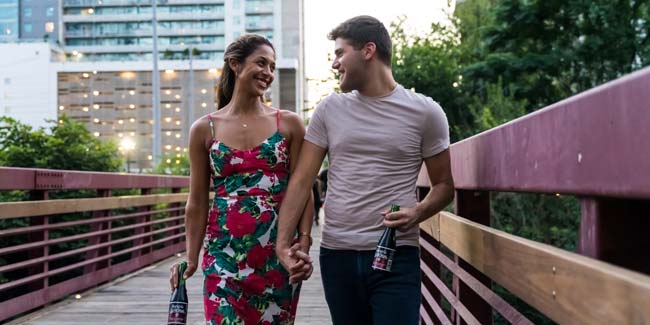 We here at Cougar Dating Expert get all sorts of questions but there's one that we get asked a lot: What is a Cougar Woman like? The simple answer is like any other woman who's looking for a romantic partner. However, to answer this question completely we will have to examine not just Cougar Women but our society in general. First of all, a lot of people consider cougars as women who use predatory tactics to catch younger men. We think this is just plain wrong. It's a stereotypical and downright offensive concept that bundles all women over thirty into the same category.
This is a tendency we humans have, to label and categorize things so we can simplify our thoughts and opinions. This practice is usually followed by a negative stereotype. Secondly, since the attraction of younger men toward older women is so strong, the rational thinking process kind of gets derailed. And we have to remember that the opposite is also true, that some older women are strongly attracted to younger men. This is why we need to stop and think about this. We need to approach this subject carefully and honestly.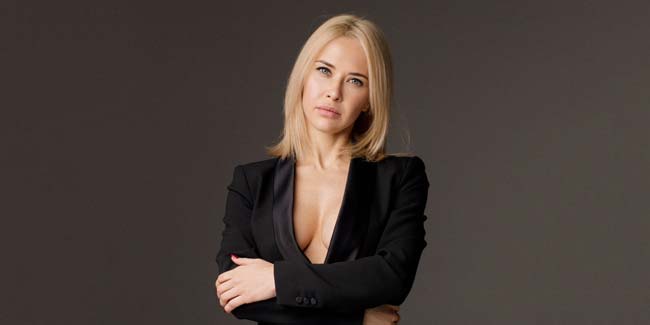 With all of this being said, it's time to truly answer the question of what is a Cougar Woman like. She's everything you think she is and so much more. The key aspect of this relationship is experience. And this is one of the main reasons why younger guys want to date Cougars, it's because of their experience. This single thing spans the entire relationship and makes dating a cougar woman a pleasant, exciting, and beautiful experience. And it's about time we removed the stigma that comes with not just the age but also the number of sexual partners you had.
Consider this, a guy and a girl meet in high school, they fall in love, and get married. They have kids, kids grow up and the two of them grow apart. They divorce and now a single woman in her forties wants to recapture that same passion she felt when she was younger. So she seeks a younger yet inexperienced man in his twenties. A man who not necessarily knows what he's doing, if you know what we mean, but is eager to learn. And she's willing to teach him.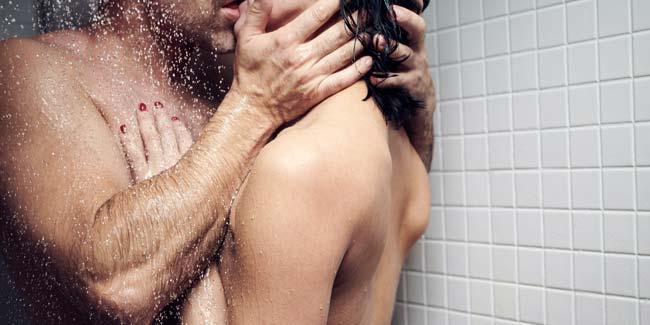 She's a woman who knows what she wants and she's not afraid to say it. And we all know that communication, honest communication, is the key aspect of any relationship. Of course, we cannot talk about cougars without mentioning sex and lovemaking. Sex, in this discussion, can be considered a physical manifestation of the attraction between two partners. A passionate manifestation both partners enjoy equally. Lovemaking is a much broader term that encompasses both the physical and emotional aspects of the relationship working in tandem to create this synergy.
This synergy of passion, love, and pleasure that all of us want in our lives one way or another. The next thing we want to talk about appears naturally to calm these turbulent waters we're in right now and that's stability. Again, we're forced to dispel this myth that stability equals boredom. This is a broad oversimplification that doesn't apply to the issue at hand. What we're talking about is the stability of the relationship and all those everyday decisions that can sometimes be exhausting. What restaurant to pick, what to do tonight, and all those simple questions that young couples struggle with.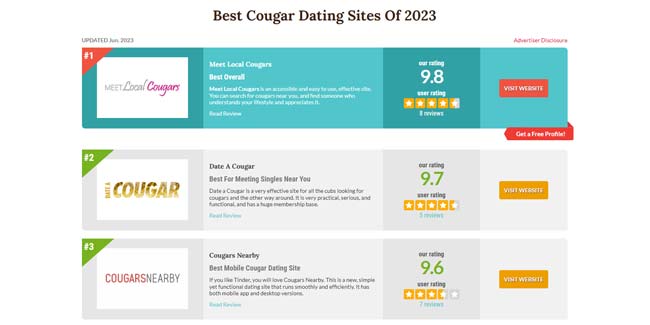 Next up we have money. What is a Cougar Woman Like, well, she's probably well-off and has more money than you. And guys, remember, we live in the 21st century so if anyone has any issues with this topic, they need to think long and hard about their worldview. Money is not important when it comes to love and passion is all we're going to say about that. Finally, cougars do not like unnecessary drama. This means there will be less fighting and more love in your relationship. Finally, if you're looking for places where you can find cougars we recommend you check out our list of Best Cougar Dating Sites.