Following in the footsteps of famous people like Jason Momoa and Aston Kutcher, more and more young men are starting to date and marry older women. The stereotypes surrounding this phenomenon are slowly dying out, as we can see by the number of visits on some of the best cougar dating sites. So, if you have found yourself debating the possibility of dating an older woman, continue reading this article and discover whether you should pursue her or not.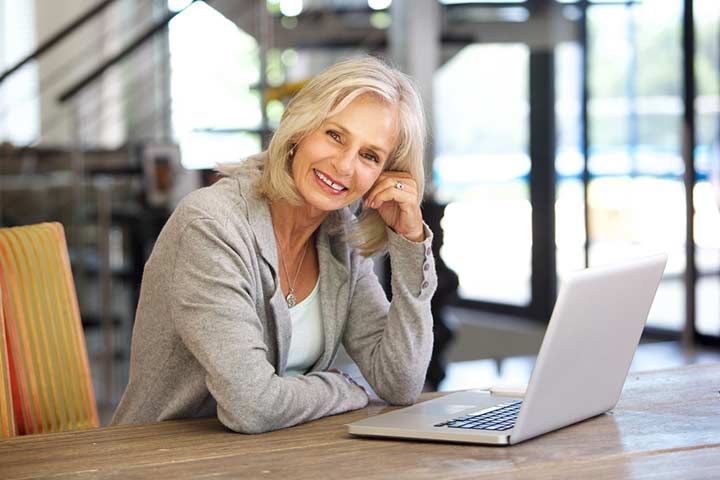 How Old Is An Older Woman?
First, let us define what is considered older. According to research done by Gloria Cowan, women who are 18 or more years older than their partners are less likely to have a successful relationship due to the considerable age gap, which is often frowned upon and judged. However, the same cannot be said about relationships with a 7-year gap. This research was also backed up by an article in Today.com, where the author confirmed that he was most comfortable with a 10-year age difference, concluding that women that are up to one decade older than him have the most confidence and are overall well-rounded.
Older Women Represent A Challenge
Having established what is the optimum age gap in a relationship, we can now move to determine why younger men find older women so appealing. It is very simple, men like the thrill of the hunt. Contrary to popular belief that cougars prefer to stalk their prey, many women who started dating younger men stated that they were, in fact, seduced and played a passive role during the entire courtship ritual. The myth of cougars being aggressive is mostly based on certain cultural beliefs. In reality, men are the ones who prefer to chase and are motivated by the hunt.
Older Women Are Easier To Deal With
Even though many people stick to the standard relationship pattern based on the evolutionary theory that states that females should be slightly younger than their partners in order to achieve their optimal reproductive potential, there are plenty of those who prefer dating older women for emotional maturity and depth – and the fact that they are not exclusively family-oriented. Older women have clear goals and while girls often cause drama, mature partners are more focused on making their and the lives of their loved ones more enjoyable. Many younger men have recognized this and turned to older women for life partners. Whether meeting in bars or on cougar websites, the interest for dating older women has increased over the last couple of years and it seems that the trend is not slowing down. 
Older Women Are Financially Independent
When it comes to the issue of financial security, it is not unusual anymore for men to look for financially independent women who can be their equals. More often than not, older women have successful careers, money saved on the side, and a retirement fund. Not every man wants the responsibility of taking care of a family or being the primary provider. Older women usually have grown-up children who left the house, which means they have more time and means to focus on themselves and their passions. It may be considered selfish, but it is normal for some men to choose a more comfortable lifestyle instead of raising a family.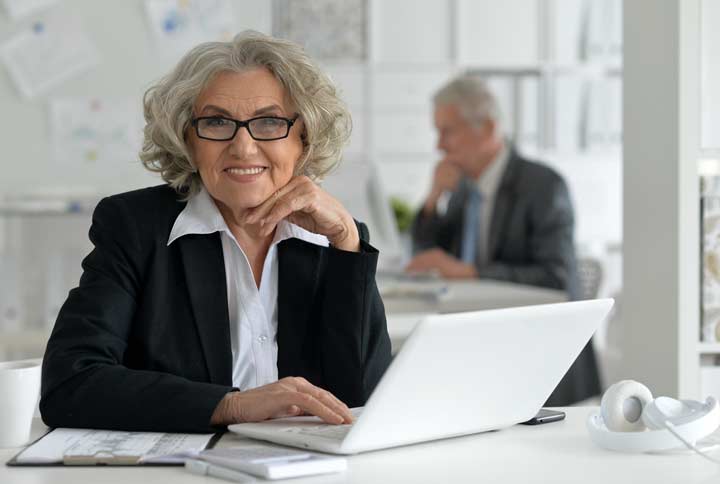 Older Women Know How To Cook
While younger ladies prefer to eat out or order takeout, you can always count on your older lover to prepare something delicious from scratch. You can forget about microwave dinners or eating out of a can. Like with everything in their lives, older women have lots of experience in the kitchen and they are not afraid to show it. They are used to cooking for their children so they will have no problem cooking for you. With your older lady, you can always expect a delicious home-cooked meal in a nice setting fit for the leading man in her life.
Older Women Remind You Of Your Mother
As strange as it may sound, some men prefer older women because they remind them of their mothers. Men, in general, like to be taken care of, so it is not unusual for them to seek a woman who can represent a motherly figure in their life. Your older lover will have no trouble looking after your needs, but there is a limit to which she will be willing to put up with your demands.
Bottom Line
As you can see, there are many favorable things that make younger men desire older women. It is perfectly normal to choose a mature, independent, and emotionally stable partner who you can rely on as a friend and a lover. Dating older women is something that was previously frowned upon and is now celebrated and you are free to choose a lover without having to fear what other people will say.