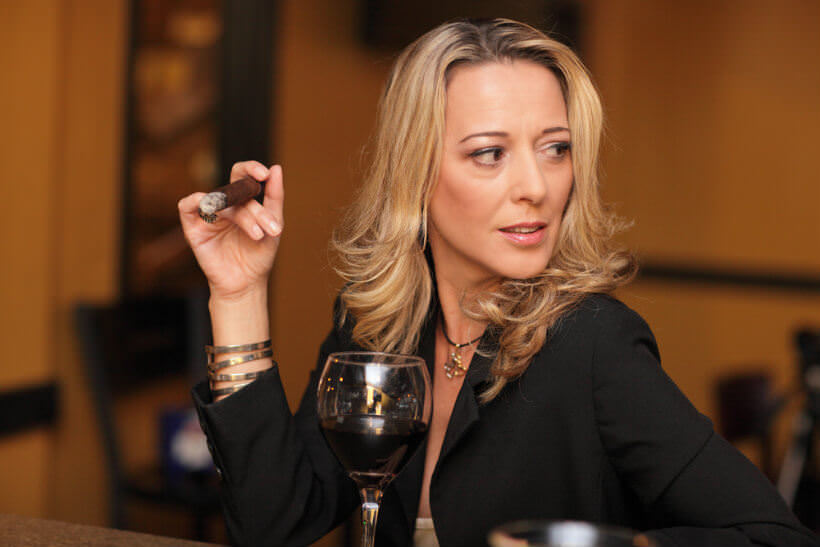 So, you scored a hot date with that gorgeous cougar you've been chatting with for weeks? Lucky! We are sure you'll have a great time on your date and we hope it will only be the beginning of a beautiful relationship.
As you are getting ready for your night out, you are probably thinking about what to wear, which cologne to use, where to take your beautiful cougar…the works. If you really want to go the extra mile, you might want to consider getting her a nice little gift. It would be a nice touch and she would definitely be impressed. Here are some useful gift ideas for your hot cougar date, but first of all, here's a small set of basic rules you should follow when choosing a gift:
Choose by her taste and preference, not your own

Don't be cheap but don't overdo it either

No cheeky gifts or sex toys on the first date
1. Flowers
You are probably thinking "What kind of idea is this? It's not even original!" but there is a reason why flowers are a classic gift. All women like flowers. Flowers possess the ideal combination of grace, modesty, femininity and sensuality, much like the lady of your dreams. Plus, each flower has a certain significance – ask your florist about it – and you can choose them according to the message you want to send to your date. In addition, flowers are the perfect middle ground between cheap and excessive. You can get a really nice, expensive bouquet, but your gesture will never come off as a bit exaggerated or even creepy.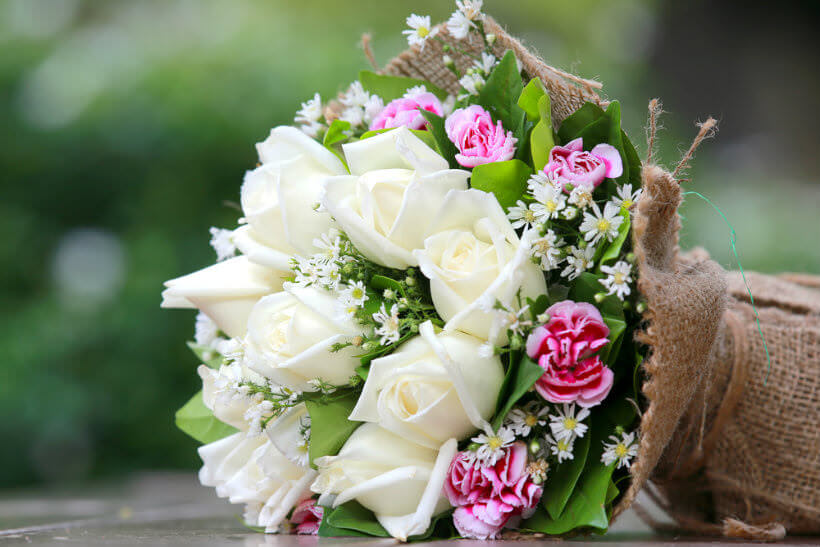 2. Books
Even if your cougar lady is not a particularly avid reader, a book is always a great gift. It gives you and your date something to talk about and discuss over coffee or perhaps a few glasses of wine. Book will also make you seem like a classy, educated and smart person, and that's definitely an impression you want to leave.
3. Chocolate
Another classic, yes. Again, there is a good reason why chocolate never gets old – and it's not just that it's so delicious. Pretty much everyone loves chocolate so if you still don't know much about your cougar, about her tastes, preferences and interests, chocolate is your best bet. You can't go wrong with it, well, unless your lady has diabetes, but even then she will appreciate the gesture. The choice of chocolate, however, is the most important part. You can't get her just any chocolate. It has to be a really nice box of assorted chocolates, so if there is any flavor or ingredient she doesn't care for, she can still eat the rest. There are a lot of artisan chocolate gift boxes that can even be ordered online, so we suggest you go with those.
4. Accessories
Don't buy clothes for your cougar unless you have been dating for a while and you already know her size, her taste and her style. Accessories, however, are another story. They are less expensive, they are more discreet and they are always a welcome gift. You can get a nice pair of earrings, a pendant or a bracelet, perhaps even a choker or a belt, but don't buy rings. Rings have special meaning, and if you get her one, there is a chance she'll freak out. If you are unsure about the material, stick with silver, white gold or maybe even titanium, if the piece is done really well. Porcelain, artisan glass and mother-of-pearl are also pretty safe choices.
5. Concert or theater tickets
This is a great gift because it's something you can both enjoy. If you have been talking or spending time with your cougar for a while now, you probably know what kind of music or theater she's into. Look for tour dates of her favorite musicians and see what the local theater is playing, and then surprise her with a couple of front row tickets. She will not only be excited for the event, but she will also appreciate you taking time to learn what she likes.
6. DIY gift basket
This is a very cute gift that will definitely impress your cougar. You can get an empty wicker basket in pretty much every crafts and hobby shop, or even in a larger supermarket. Line the basket with some nice wrapping paper and then fill it to brim with goodies. You can use chocolates, little treats, fancy snacks, wine, little jars of homemade jam, some cookies, maybe even throw in some fresh or dried flowers. Use your imagination and we promise, she'll love the effort, the imagination and the craft you applied to this gift.