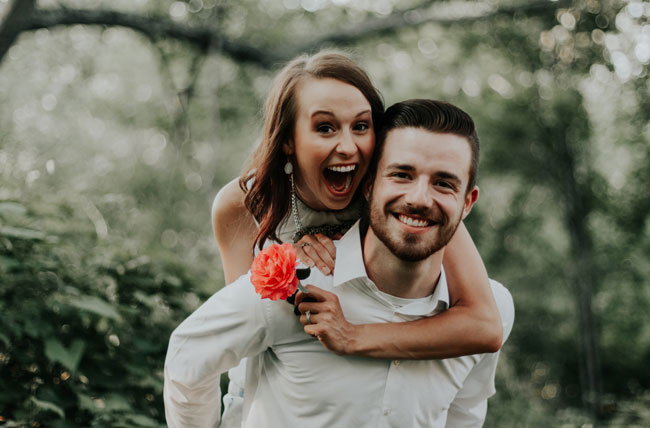 Well, the truth about the longevity of cougar relationships is that they are just as likely to turn into long-term relationships as the so-called "regular" relationships. People are people and the age difference is not an issue if we're talking about casual versus serious relationships. There's a reason why this myth is so entrenched in our society and we're going to debunk it right now. And right at the start, we have to say that both men and women bear the responsibility for this injustice.
Some men view cougars as nothing more than sexual objects. This is how they talk about them and this is how they approach a relationship with them. This is regardless of the cougar's desire because it might happen that they also want just a sexual relationship and nothing more. However, by constantly talking about this thing to anyone who will hear them, men are propagating this myth. Some women, on the other hand, do not like cougars because they're, let's be honest, competitive and they're fearful for their boyfriends, husbands, and grown-up kids. So, they inject a moral judgment into the equation.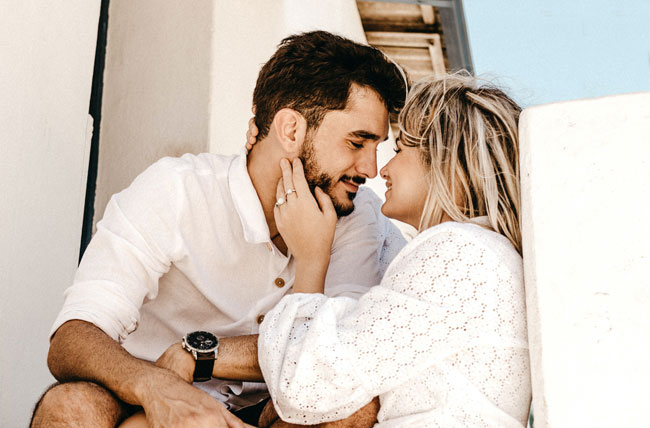 The men who are about to enter a relationship with a cougar have a valid question: Do relationships with cougars last? And the answer is yes, yes they do. In fact, they have all the requirements to last indefinitely. First of all, they're based on mutual honesty and respect. Secondly, both partners are more likely to engage in activities they love without any judgment. Our next point is a rather contentious one but we still feel the need to make it. We, here at Cougar Dating Expert, are also all about honesty and transparency. And we also like to talk about hot topics so here we go.
In a cougar relationship, the playing field is sort of leveled. So, what are we talking about? In a non-cougar relationship, there's often a power disbalance. We don't want to get too bogged down in this topic because it is a complex one. There's experience, money, and sex involved and any one of us can talk about any of these three topics for a long time. However, we do think you know what we mean. In a cougar relationship, cougars usually have experience, confidence, and financial independence. Again we're met with three highly provocative topics and again we're moving right along.
We're going to take the men in both of these types of relationships as constants, so they're not changing. With this being said, you see how this type of relationship can last just as long as any other if not longer.